The difference of high-white glass and crystal white glass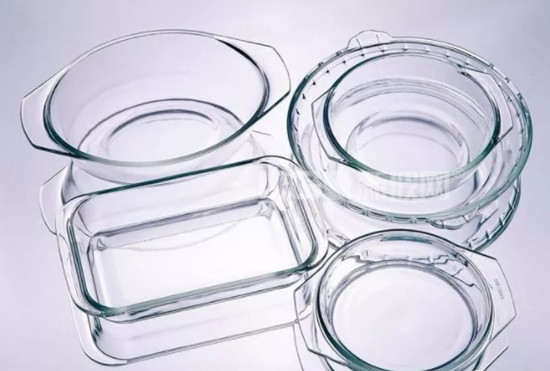 High-white glass material
High white glass is commonly known as the "super white glass" or "ultra clear glass", also know as "low iron glass" in expierence. In the process of glass manufacturing, if the content of iron element is too high, the internal parts of color will become more, so that at the time of light through the glass is easily to be absorbed, led to the decrease of the light transmittance, low transparency is that we said.
Crystal white glass material
Crystal glass is called artificial crystal, because the natural crystal is very few and not easy to mine, can not meet the needs of people, artificial crystal glass was born.
Crystal glass is made of Silica and lead oxide (later lead-free crystal uses other materials, such as potassium oxide, barium oxide, etc.). Each factory has its secret recipe, which makes the crystal especially shiny. The clarity is the technology and quality of grinding.
Due to the high permeability, it can be made into various handicrafts.