Wood perfume cap, new basic & organic material launched | GP bottles.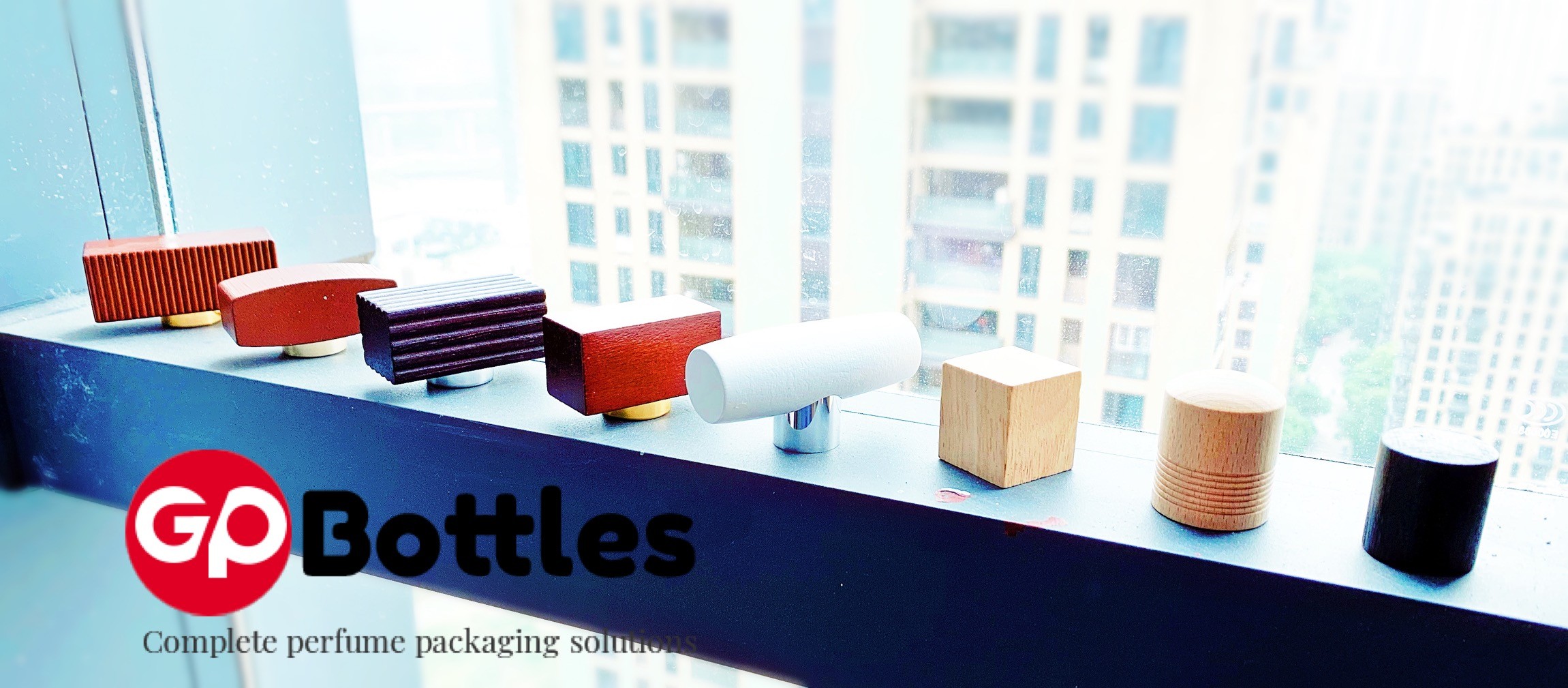 Wood is a kind of basic material used in many areas long periods ago. Also when it comes to caps, it can be made for perfume caps.
Due to the characteristic of wood, easily shaped, natural color & grain. It could be exactly stand for the features of perfume itself. Organic & luxurious, are what perfume want to express thought vision. Here are some of the wood perfume cap from GP bottles, may be them can give your more inspiration. And custom make wood cap is also warmly welcomed.