Designer & Manufacturer of Perfume Bottle Packaging
Free Design - Free Sample - Refined Quality
New design perfume bottle
Customize Perfume Bottle Packaging Manufacturing | GP Bottles OEM ODM Manufacturing

Along with the repidly changing of perfume market, GP perfume bottleswill design and develop our own glass bottle and perfume cap for option of our customers.GP Bottles is a transporter to move the idea of designers to actual production, kinds of finishing process will bring more possibilities on perfume packaging design. We are dedicated to providing quality products based on the customer experience and advanced concept of customer.Create Beauty With Love - Creation is the value of your own heart, GP Bottles are doing with passion,energy, keep moving and love. Every product will tell you a story. GP Bottles Customization Procedure 
GP Bottles Customization Procedure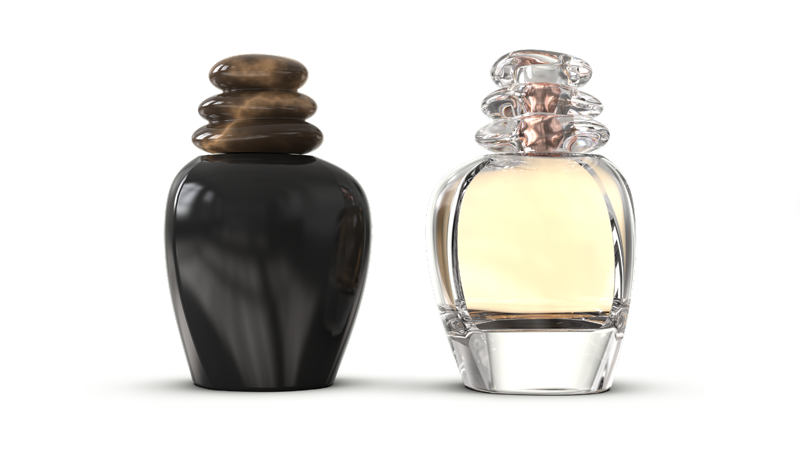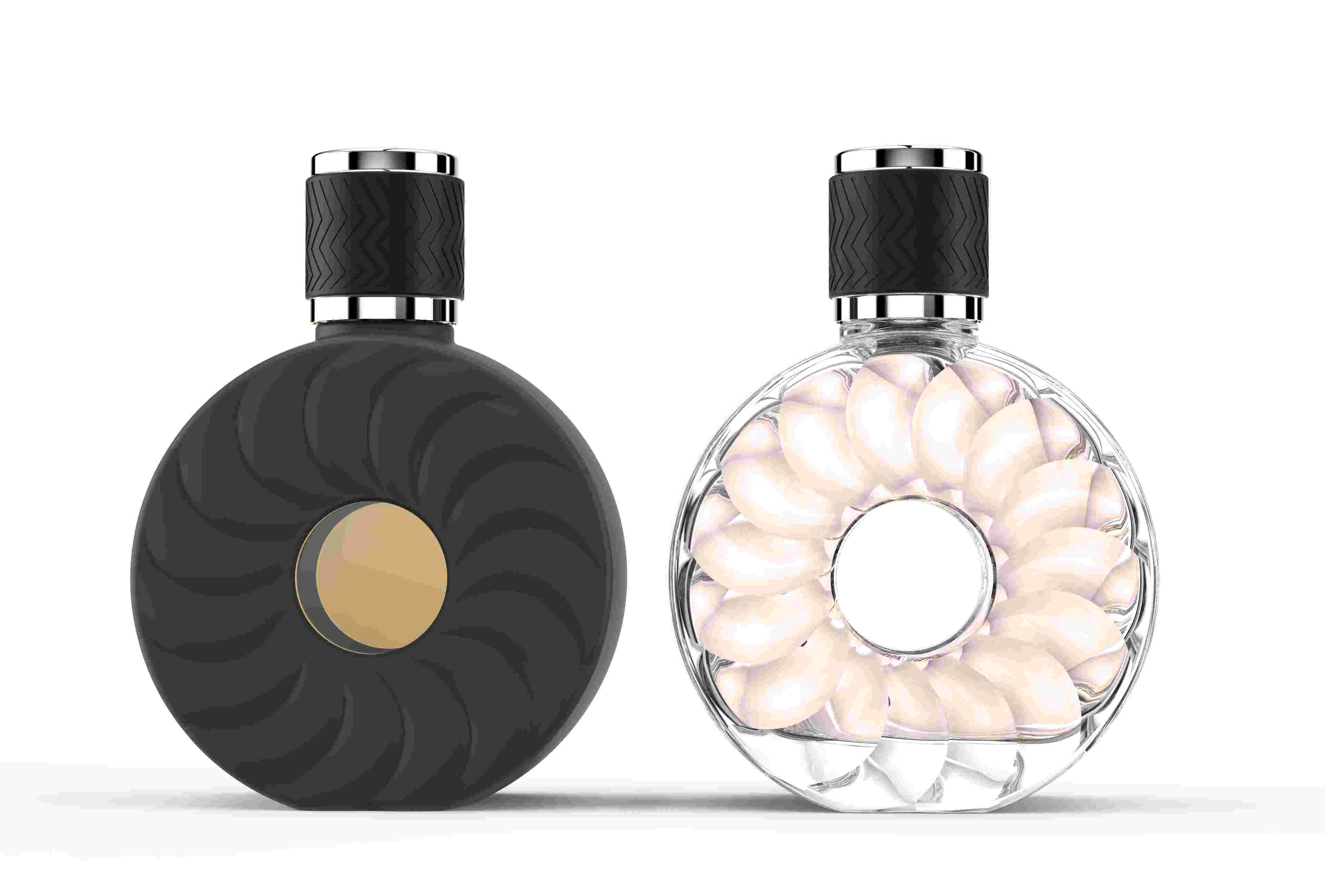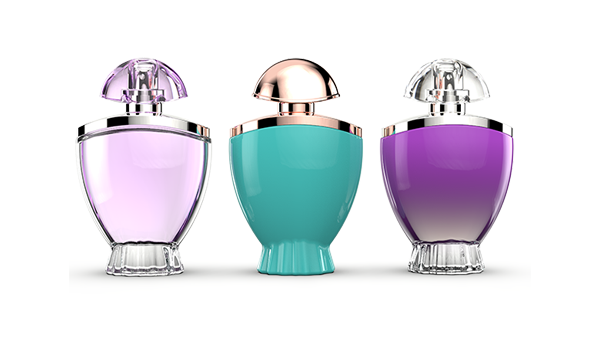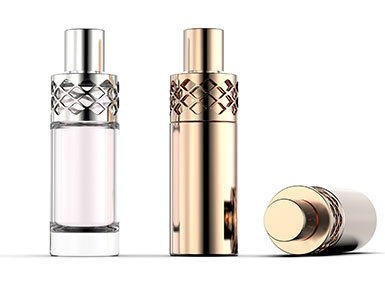 Idea pictures & Rendering
GP Bottles provide rough 3D sketches and rendering image within 3-5 days, this step helps you to evaluate your creation of a perfume packaging before investment for a new project.
Cost - USD120-USD200 / project
Technical Drawing - 2D 3D
GP Bottles create the technical 2D 3D drawing based on approved idea pictures & rendering, with all dimensions, weight, volume for your confirmation, normally it takes 7 days to finish full set drawing. Based on this confirmation, we will provide formal quotation of your design including mold cost and unit price.
Cost - USD120-USD200 / project
3D Printing Mock-up / Samples
With the confirming of 2D 3D drawings and prices, before investing of a physical mold, you will get one set 3D pringting mock-up samples to confirm the design, it takes 2-3 days to finish the sample.
Cost - USD200-USD300 / project
Mould Production & Physical Samples
After all drawings & cost confirmed, it takes 35-40 days to produce the mould and first physical samples. All the testing samples are for free after you pay the cost for the mould.
Name:

Mr.Ben Li
Tel:

86-18057174708
Email:
whatsapp:

+8618057174708
Address:

Room 1603-1604 Yifeng Times Mansion, Hangzhou, China
GET START CUSTOMIZE JOURNEY
Consult us in below form or email to have a fast quote