Happy April Fools' Day, but not be fool on quality of perfume bottle packaging.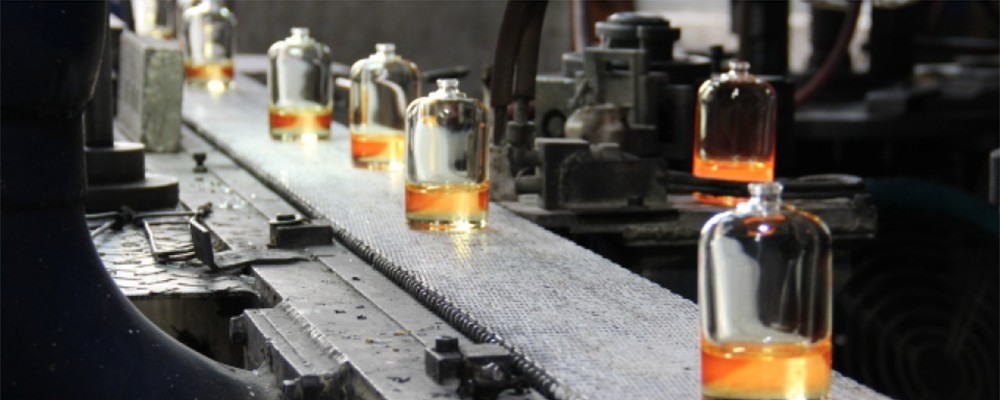 GP Bottles | Complete perfume packaging solutions
GP Bottles make the quality control procedure start from design, to ensure quality in every steps of perfume bottle packaging manufacturer. We provide professional 2D, 3D drawings with the consideration in the real production to avoid problems. 3D printing mock-up is needed before making the testing mold, this is important to check the dimensions, fitness, shape etc. After finishing the testing mold, GP Bottles will make first sampling for approval. And the important is for client to confirm final full set sample to start the production. In mass production, our QC will make inspection according to the pre-production sample to ensure the quality.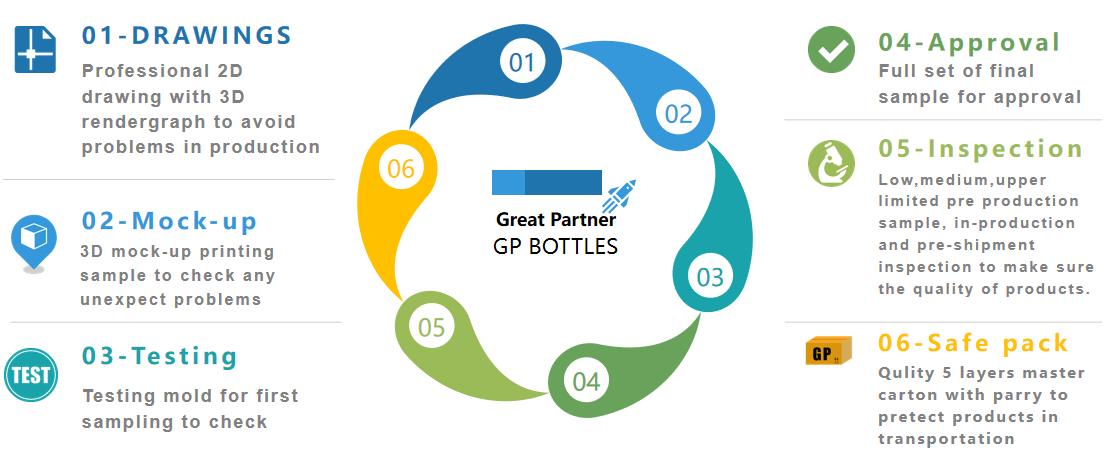 Hereunder are some common quality issue in the production of perfume packaging.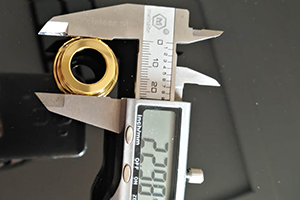 Fitting
For a perfume glass bottle fitting with pump sprayer and cap, there is a standard of the pull power of 1.5~2kg. We need to ensure the dimensions of each parts according to technical drawings, there is pull power testing in the production.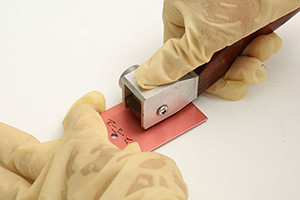 Color Fastness
Test method: 3mm gummed paper with ink or plated surface adhesion in the painting
, pull out quickly at 45 degree angle without oil. And it's better to have your perfume to spray on the surface to test.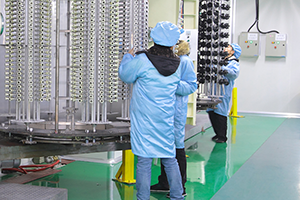 Surface Issue
In the processing of painting, plating or printing, if it dosen't control the environment well, there may have dot on the surface, we do it in dust-free room to avoid this problem.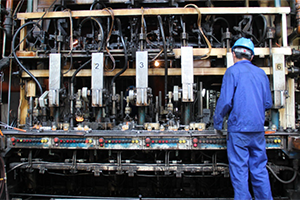 Weight & Capacity
Advanced production machine with precise mold to ensure the weight & capacity in the correct tolerance.