Designer & Manufacturer of Perfume Bottle Packaging
Types of sample perfume bottle
According to the different sealing type of glass bottle neck with different accessories, hereunder some options for choosing.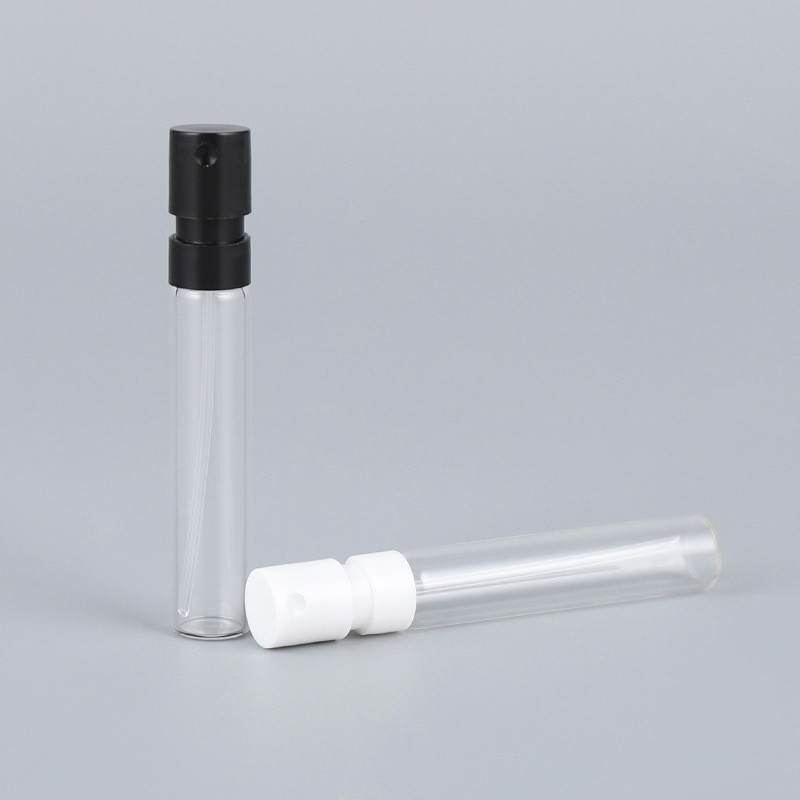 French Sprayer
Crimping glass bottle neck with pressing mini srpayer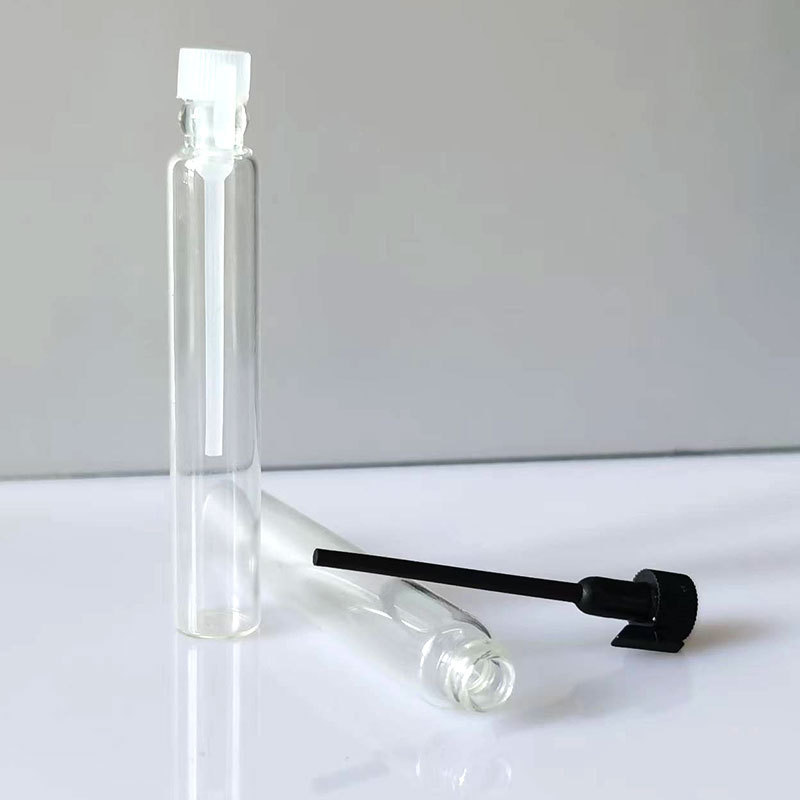 Rod
Crimping glass bottle neck with platic rod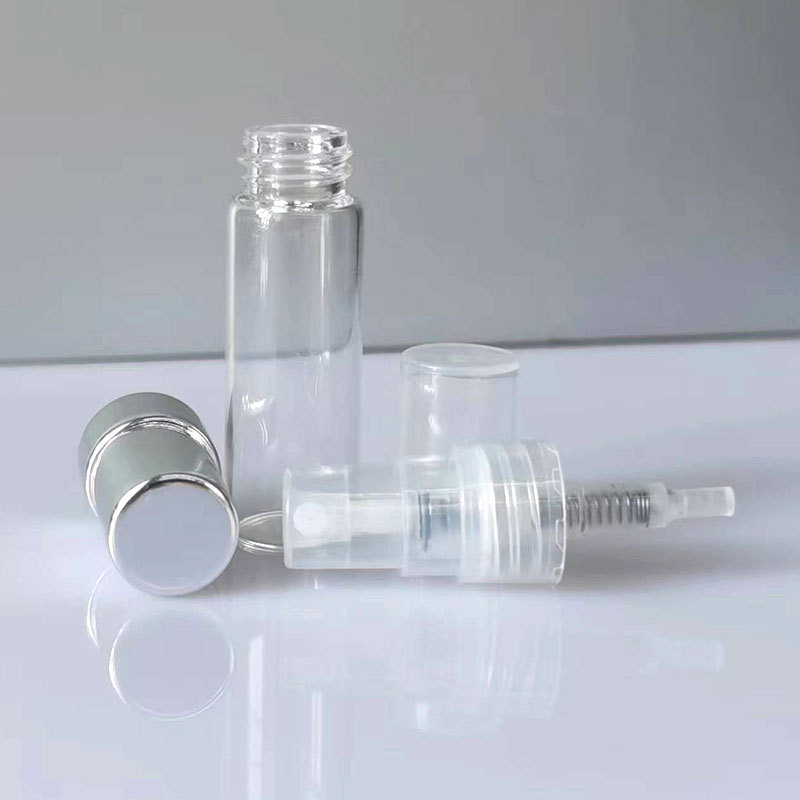 Screw Sprayer
Screw glass bottle neck with plastic or aluminium sprayer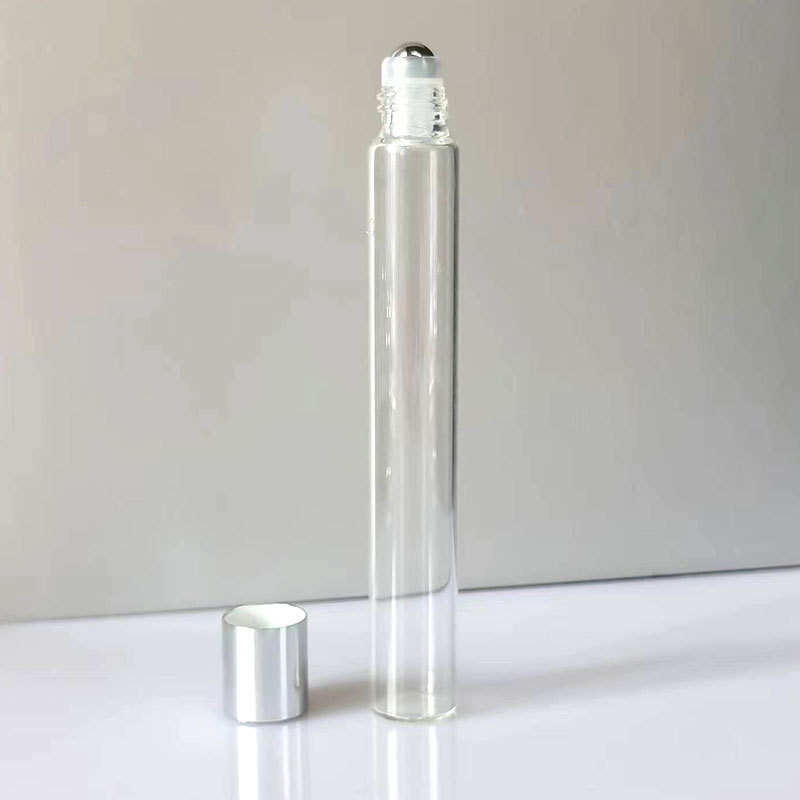 Roller Ball
Screw glass bottle neck with roller ball and aluminium cap
Sample perfume bottle material and production
Borosilicate Glass
The content of
B₂O₃ is 5% - 8% included in the glass material which named low borosilicate glass, it has the advantage of hight strength, high hardness, high transparency, stable chemical property, and meet the grade of phamarcy.
Production
Automatically tube drawing machines to make the glass tube with accuracy outer dimeter. And automatic machine with the processing of neck molding, tube cutting, bottom sealing, annealing, visual inpection all in one line, and with the eco-friendly sourcing of natrual gas
What you can get from GP Bottles?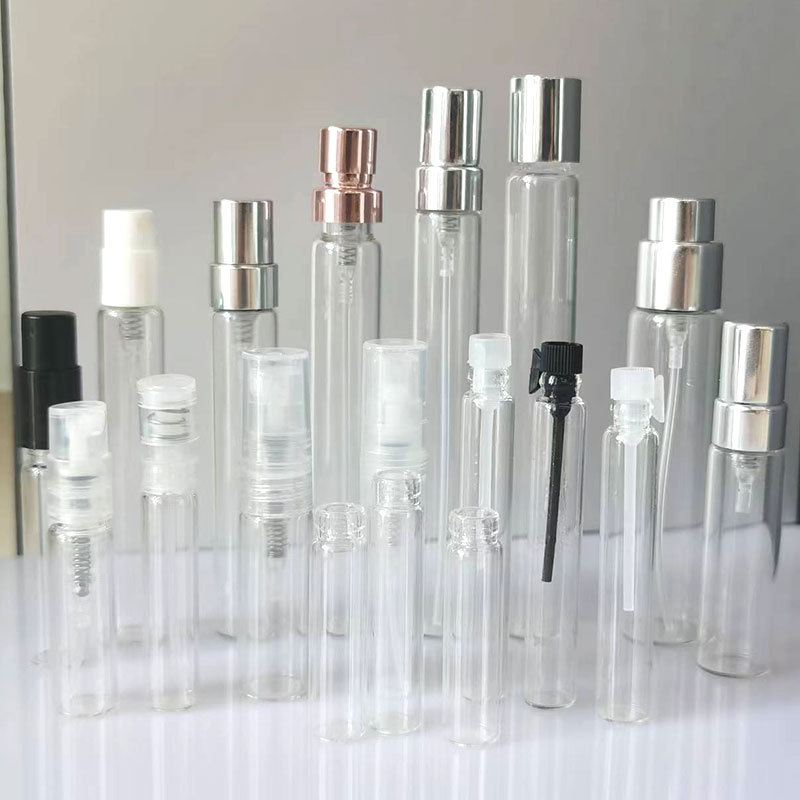 Free Sample
Kinds of sample perfume bottle for your quality inspection.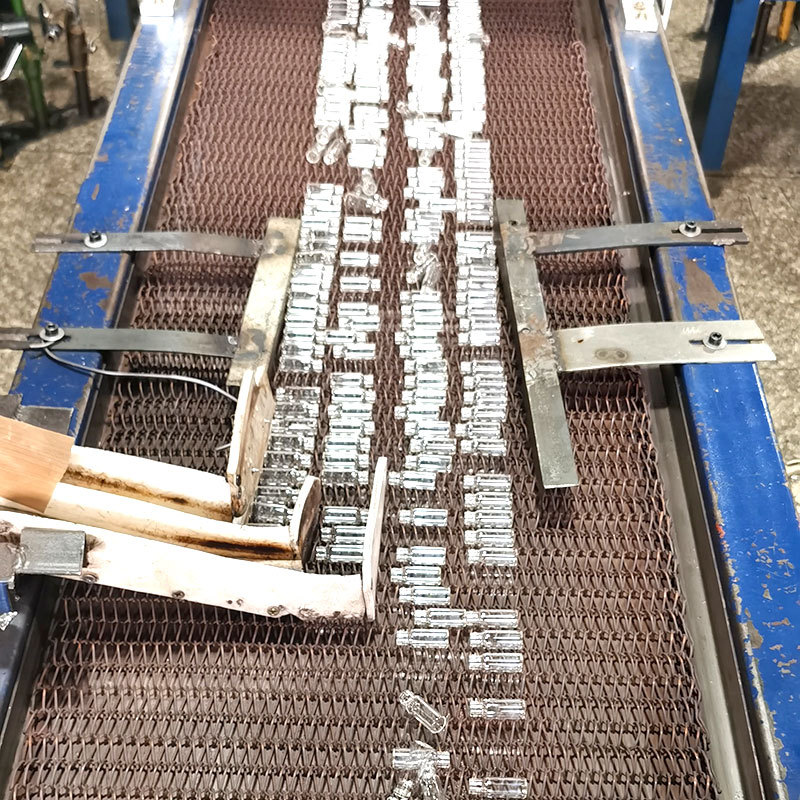 MOQ
10,000 pcs MOQ per style per model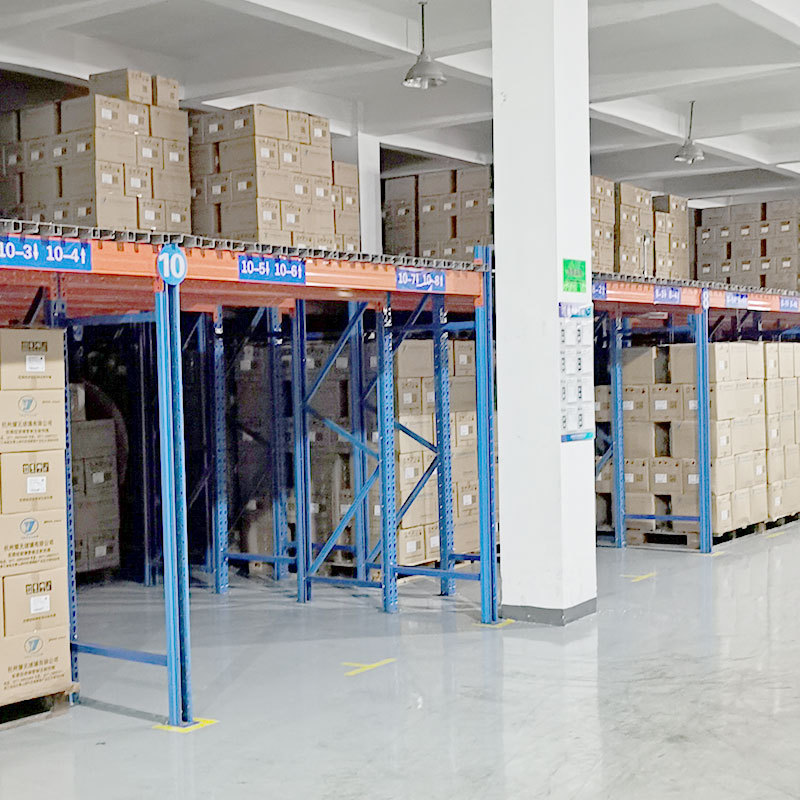 7 Days Delivery
Automatic fast production and regular stock in warehouse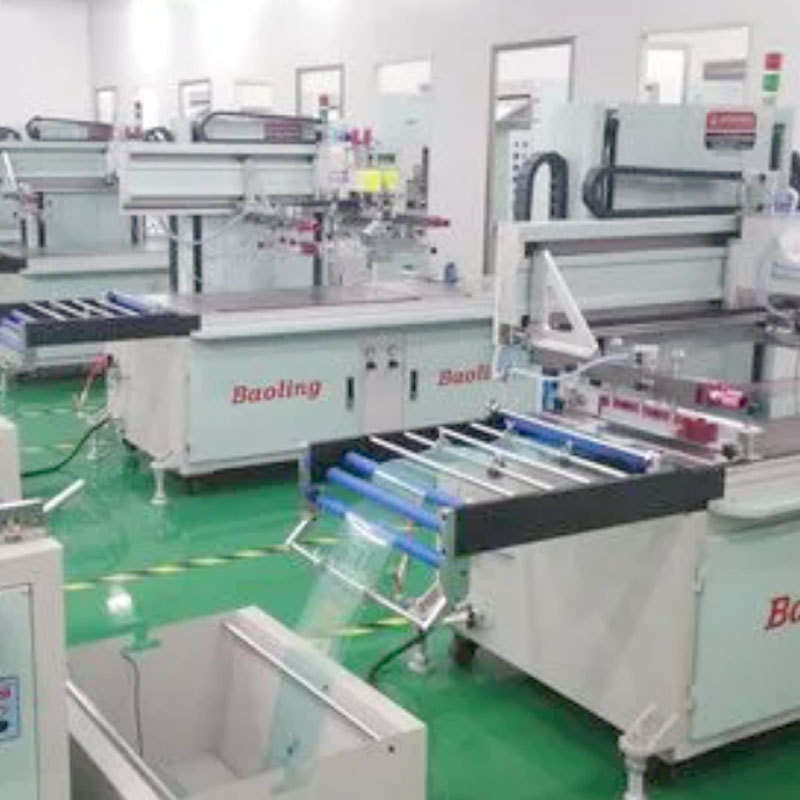 Logo Printing
Automaticl silk screen printing
Consult GP Bottles@ Let's Create It Together
GP Bottles is not only manufacturing perfume bottles, but is designing perfume bottle to comply with the orientation and culture of your perfume brand, and we're considering "Elevate Scores Of Your Perfume Brand" as our mission, consult us now to create together.